Sunderland City Guide
Sunderland News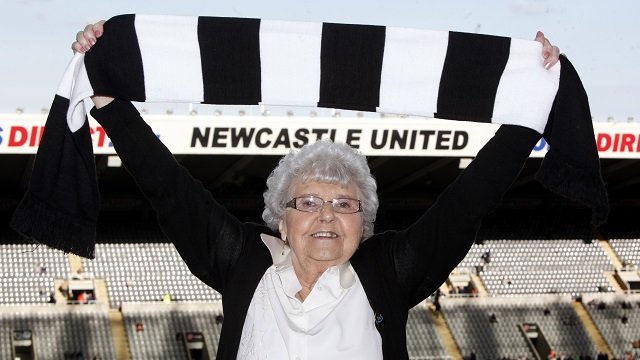 Newcastle United tea lady Kath Cassidy dies aged 90
Kath Cassidy was "legendary" and had been serving tea since 1963.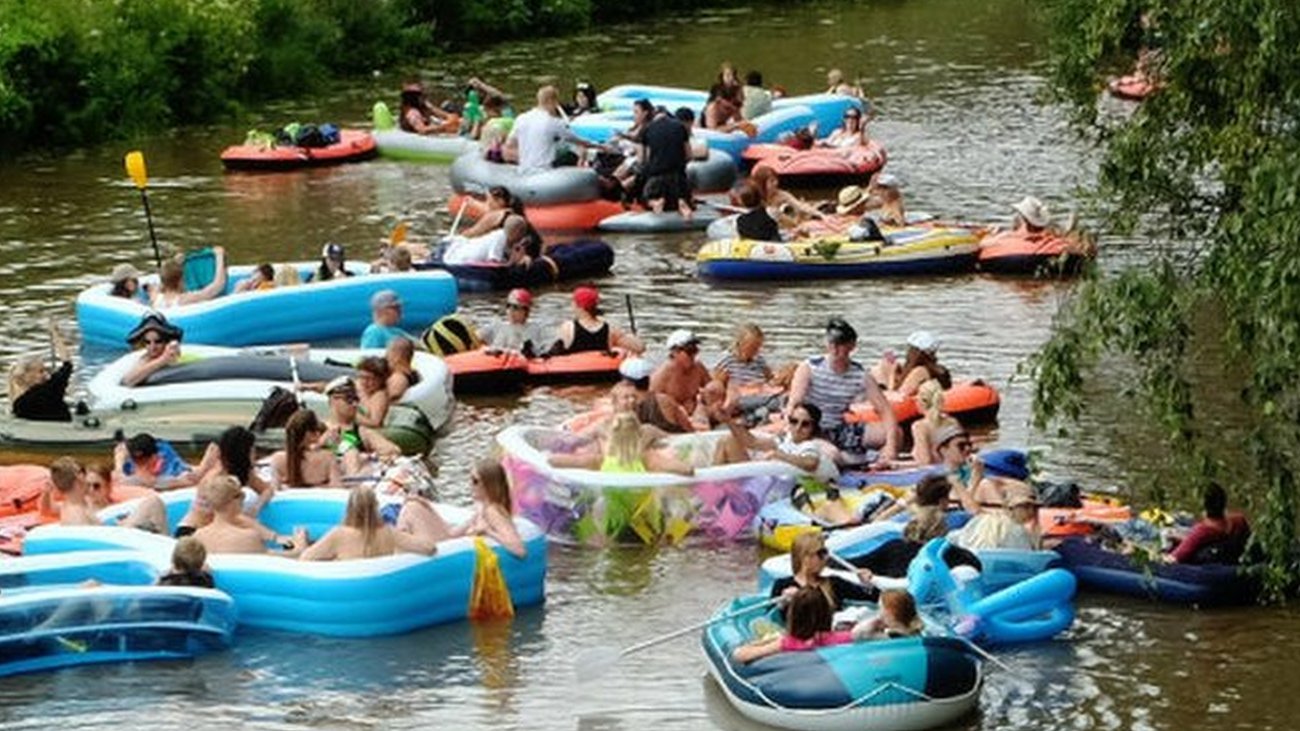 River Tyne booze cruise on inflatables criticised by police
Northumbria Police warns the event could lead to a "significant incident".
Morpeth County Hall plans to be decided by government
The secretary of state will decide whether plans for houses, shops and a school can go ahead.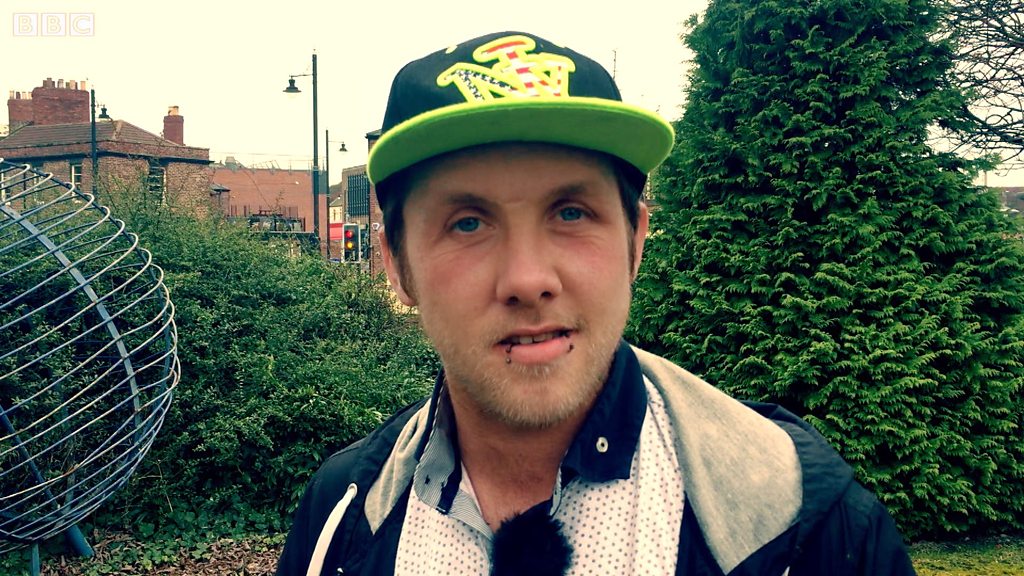 The Sunderland man who lived on a roundabout
The man who lived on a roundabout after his parents died and he went off the rails.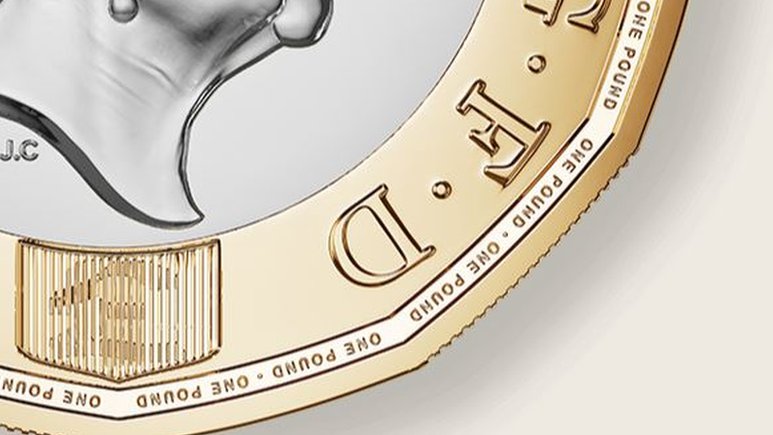 New £1 coin's 'hidden' security feature
The new 12-sided £1 will be immediately available from 33 banks and post offices around the UK.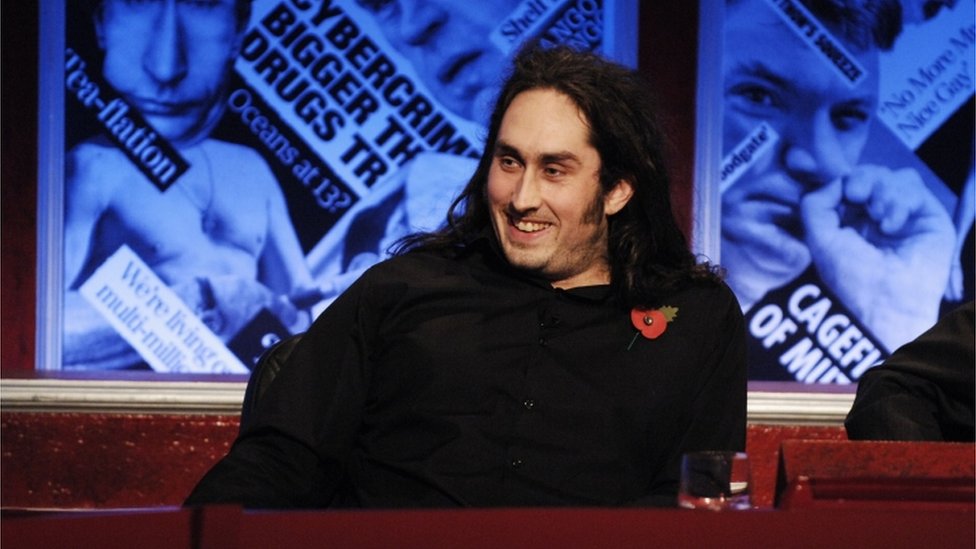 Plymouth Ross Noble fan in jelly bean choking drama
It was no joke for a Ross Noble fan who ended up stealing the show in a choking fit.
(BBC News)