Sunderland City Guide
Sunderland News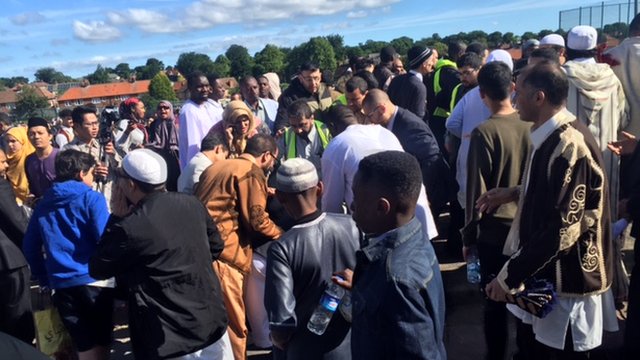 Newcastle Eid crash: 'Everybody was in a panic'
Six people were hit by a car in Newcastle where an end of Ramadan event was taking place.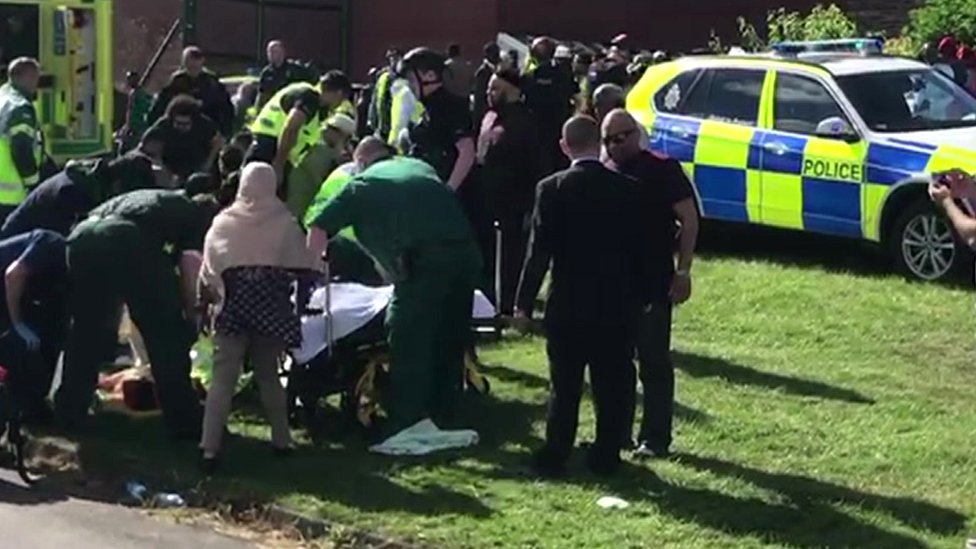 Six hurt as car hits crowd in Newcastle Eid celebration
A woman is arrested after a car hits people marking the end of Ramadan in Newcastle.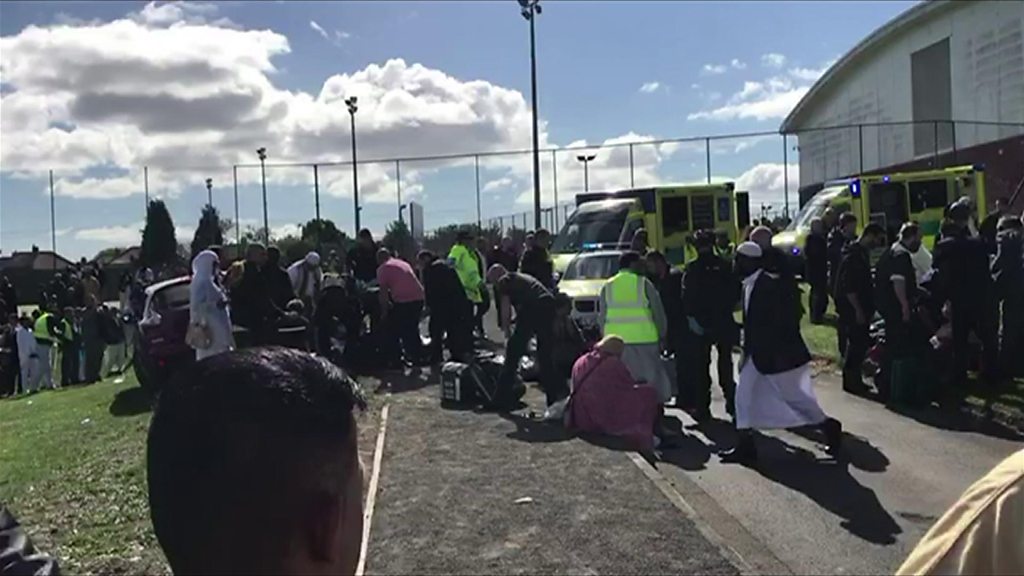 Newcastle incident: Footage shows 'collision' scene
A car reportedly strikes pedestrians outside Westgate Sports Centre. One person has been arrested.
South Shields woman dies in suspected drugs incident
The 35-year-old woman was treated by paramedics but died at the scene.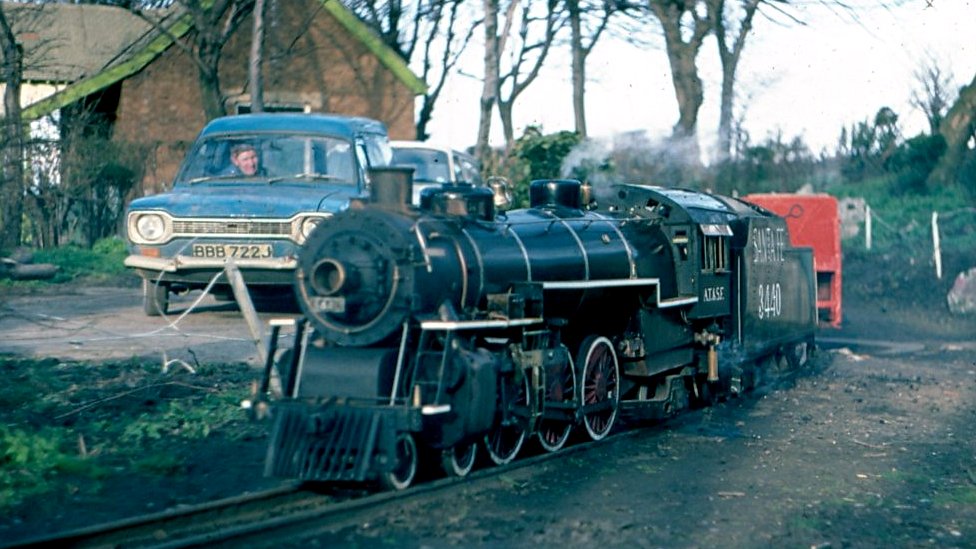 South Shields mini train celebrates 45th anniversary
The mini train runs for about 550 yards (500m), meandering through trees around a boating lake.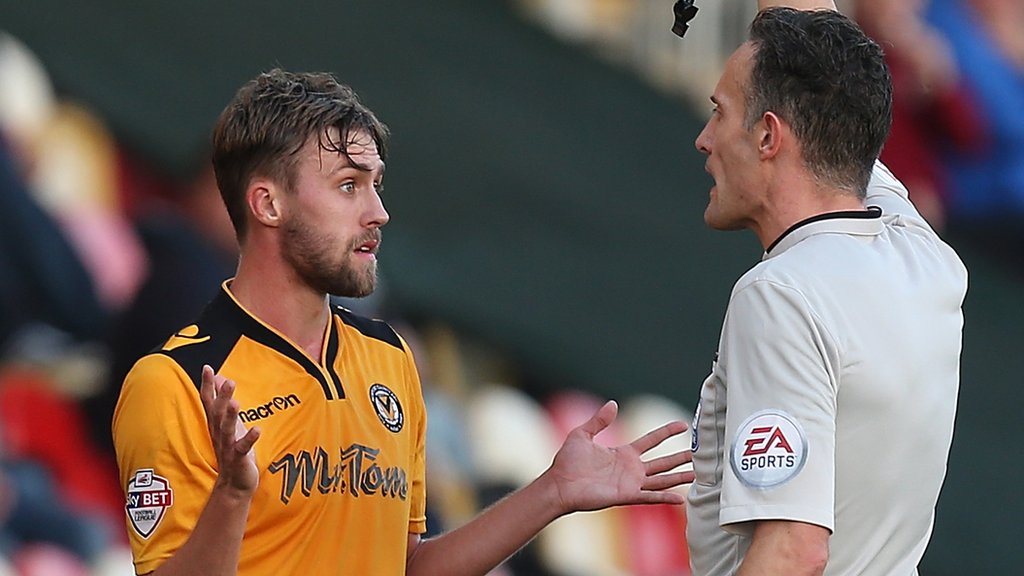 Gateshead sign former Newport County full-back Scott Barrow
Gateshead sign full-back Scott Barrow from Southern Premier League club Merthyr Town on a one-year deal.
(BBC News)