Sunderland City Guide
Sunderland News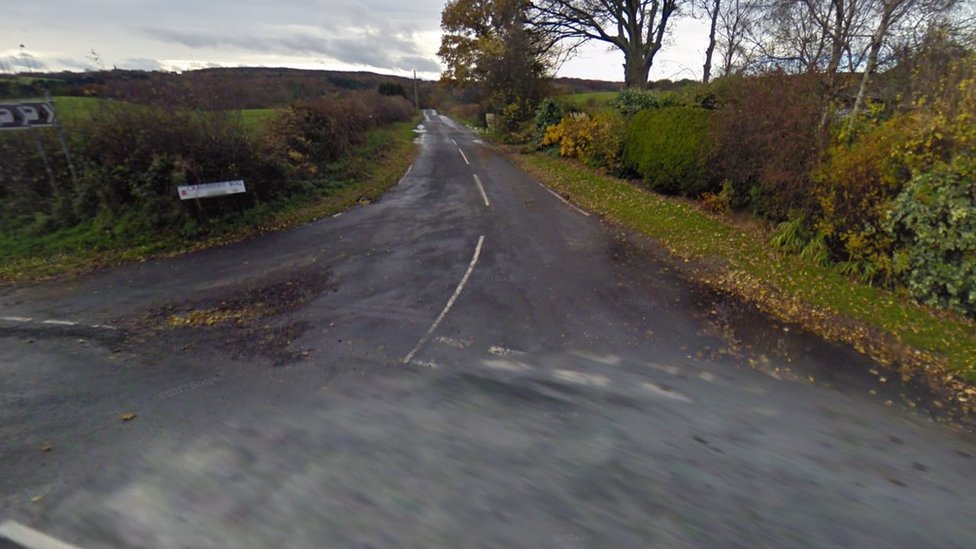 Teen killed in Kibblesworth crash named by police
Eight people were injured when two cars crashed on Sunday night.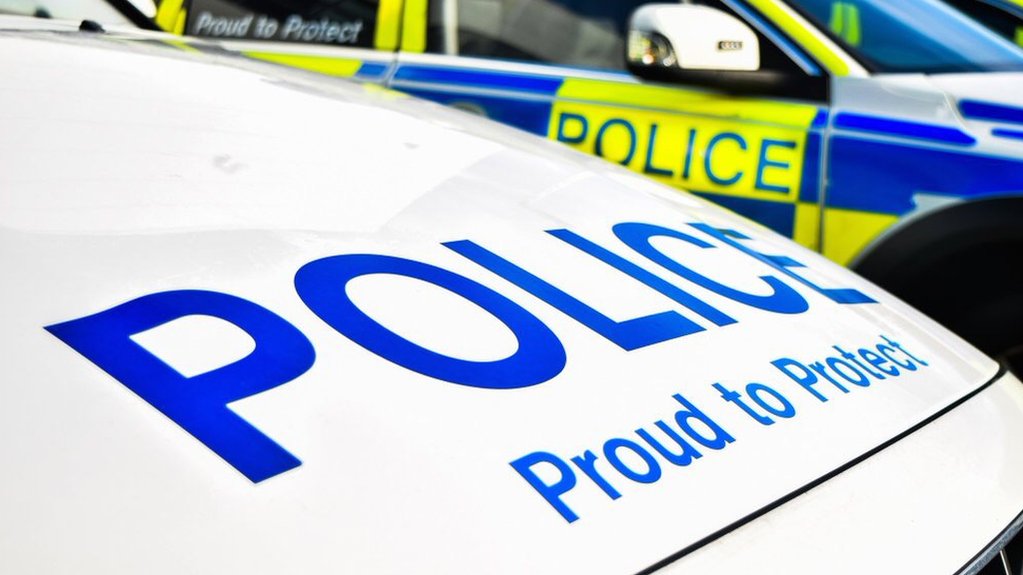 Berwick crash kills dog-walking pensioner
Police said the 81-year-old man was pronounced dead at the scene.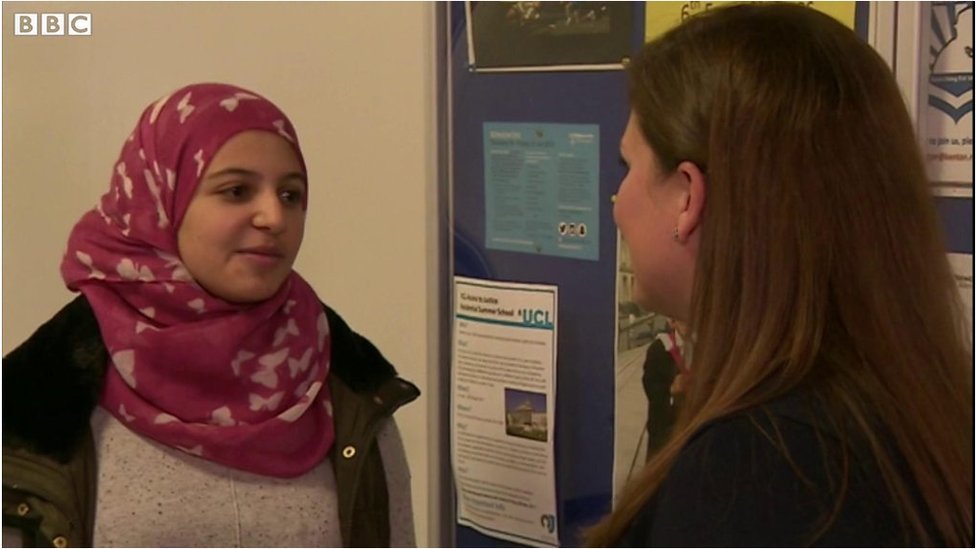 Muzoon Almellehan is celebrating her A-level success
Education campaigner Muzoon Almellehan is celebrating getting an A* in Arabic.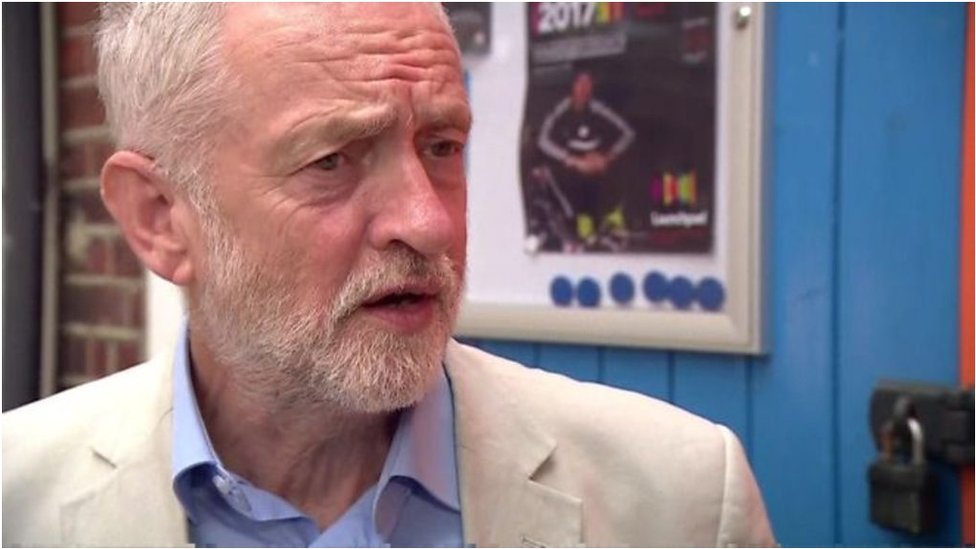 Corbyn: Wrong to blame 'entire ethnic community' for abuse
Jeremy Corbyn says it is wrong to blame "an entire ethnic community" for child abuse.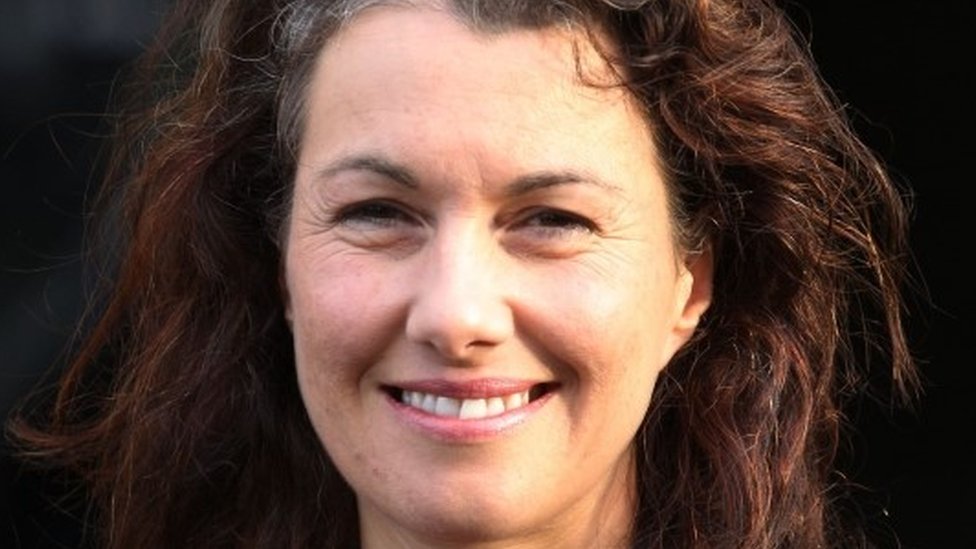 Sajid Javid calls for child abuse debate after Sarah Champion exit
Tory minister claims Sarah Champion was sacked over abuse comments but Labour denies this.
Newcastle health boss Sir Leonard Fenwick sacked
Sir Leonard Fenwick, the longest serving chief executive in the NHS, was dismissed for inappropriate behaviour.
(BBC News)