Sunderland City Guide
Sunderland News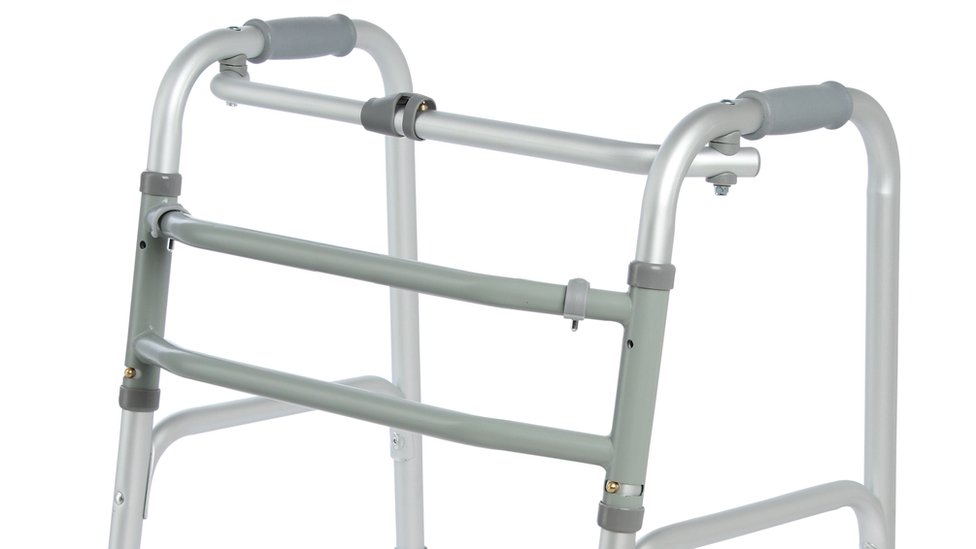 Newcastle police say 'gun' was probably walking frame
A nursing home in Newcastle was searched after a child reported a "firearm" aimed at a school.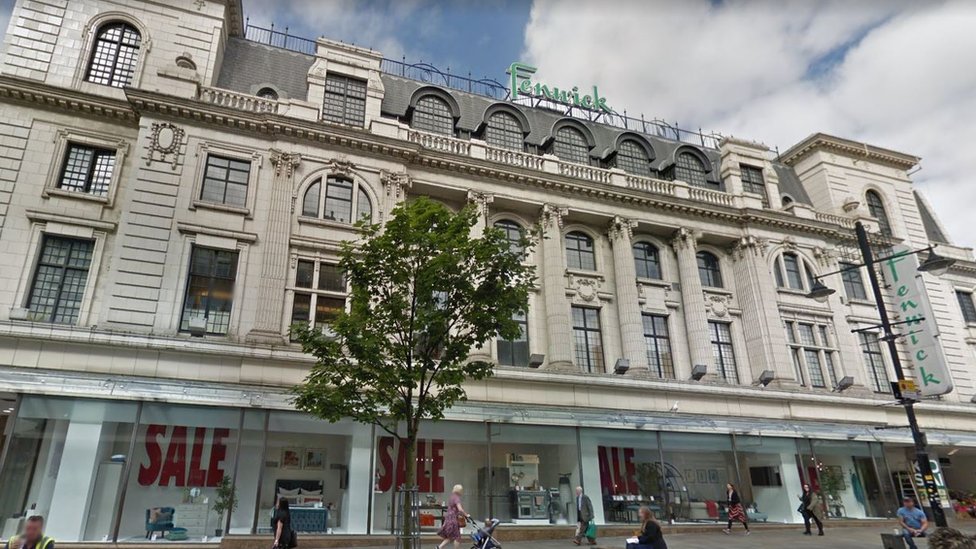 Fenwick 'reorganisation' leads to job loss fears
The company wants to "modernise and reorganise the business" and is consulting with staff.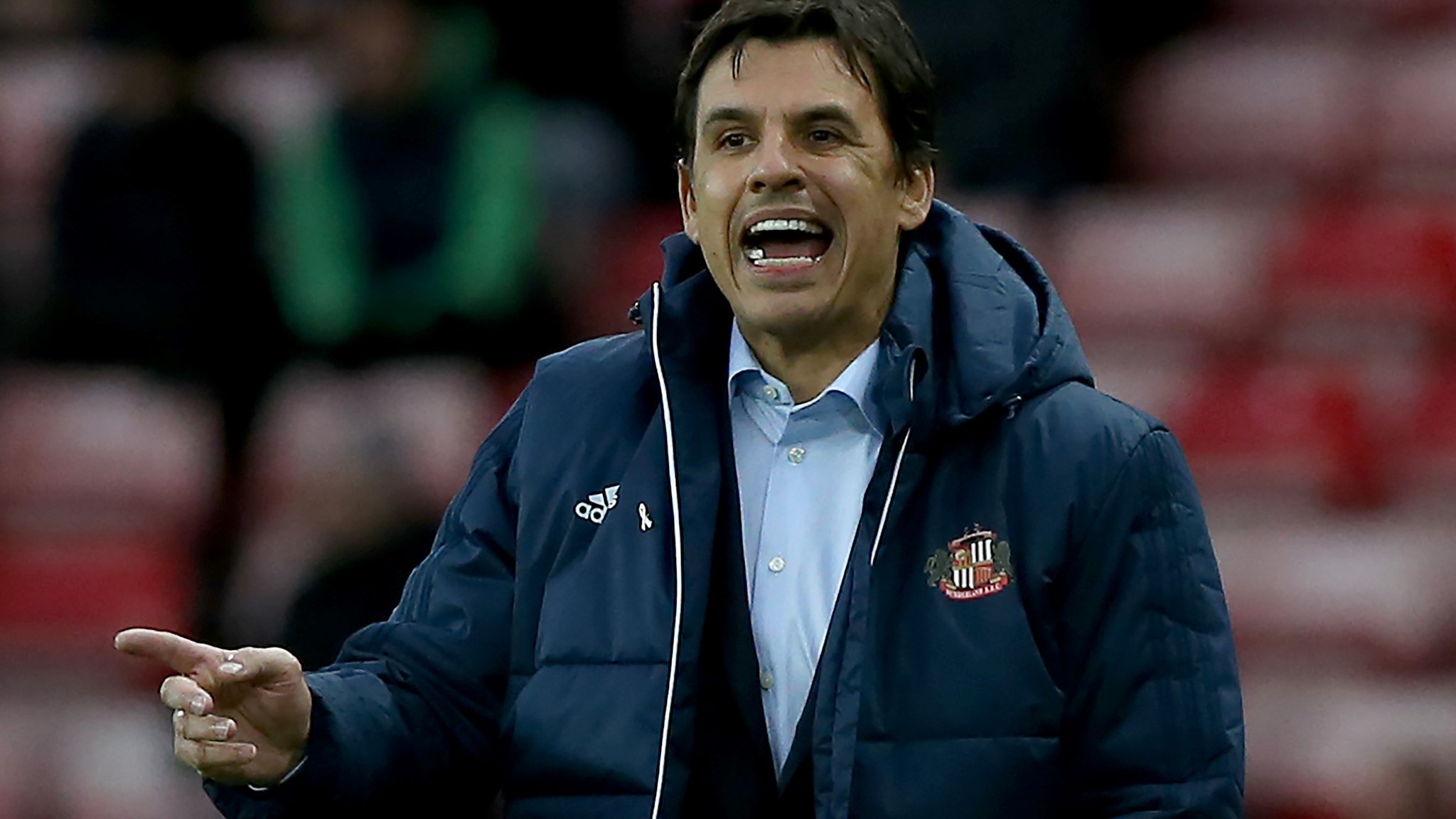 Fulham v Sunderland
Preview followed by live coverage of Friday's Championship game between Fulham and Sunderland.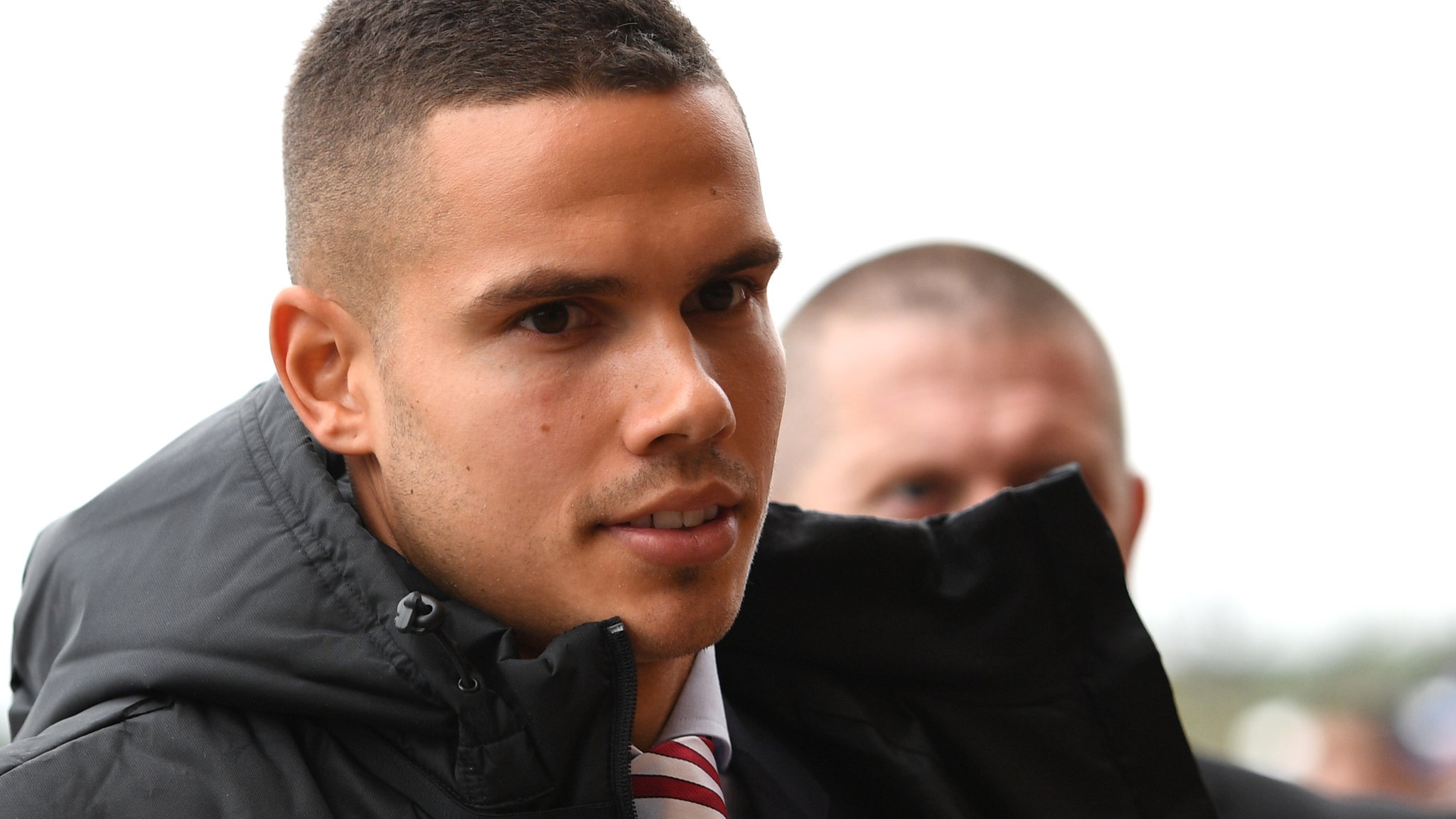 Jack Rodwell: Chris Coleman 'does not know where Sunderland midfielder is'
Sunderland boss Chris Coleman says he is unsure 'where Jack Rodwell is' mentally as his first-team exile continues.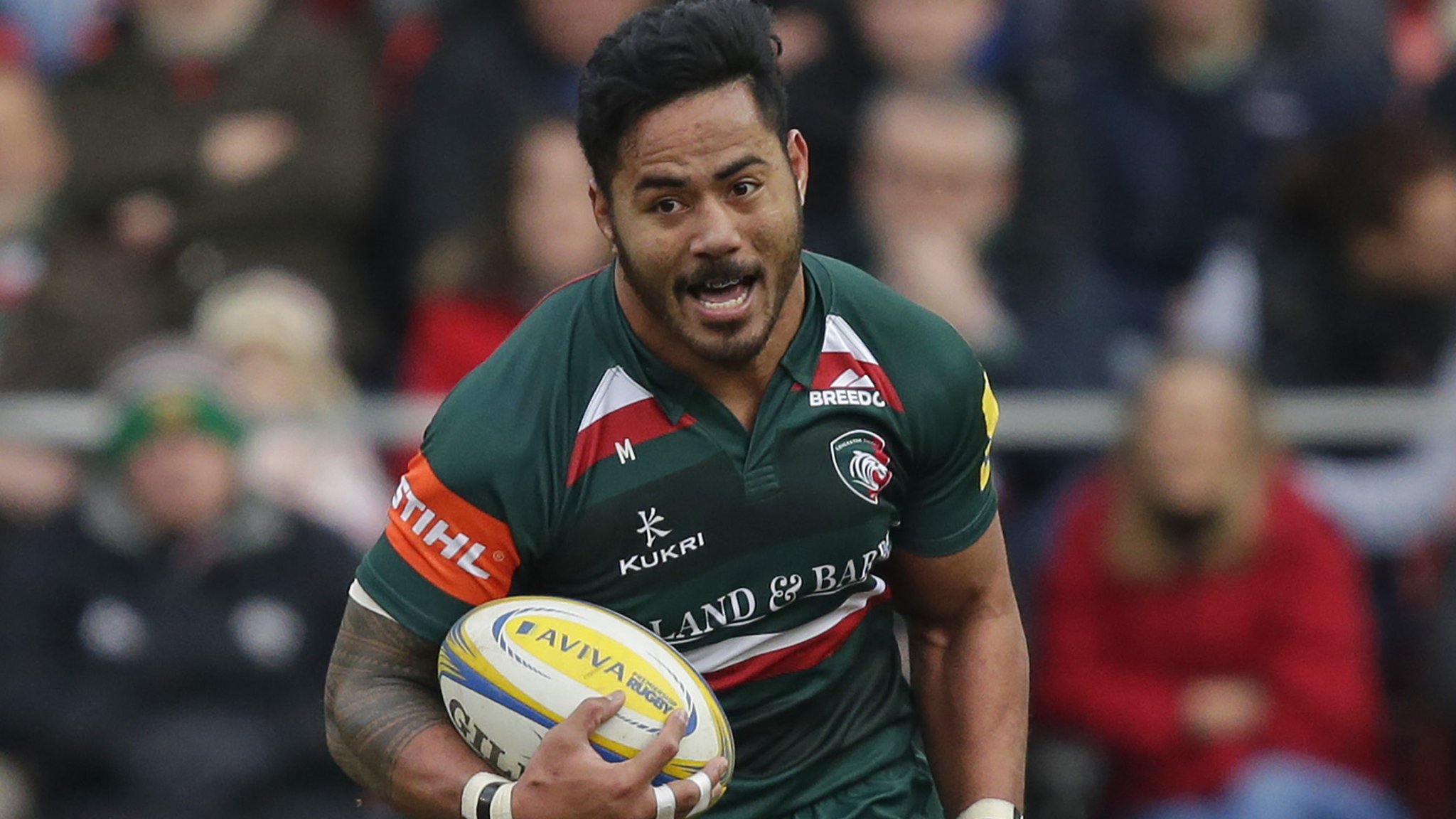 Premiership: Leicester Tigers v Newcastle Falcons
Team news as Leicester Tigers host Newcastle Falcons in Friday's Premiership fixture at Welford Road (19:45 BST).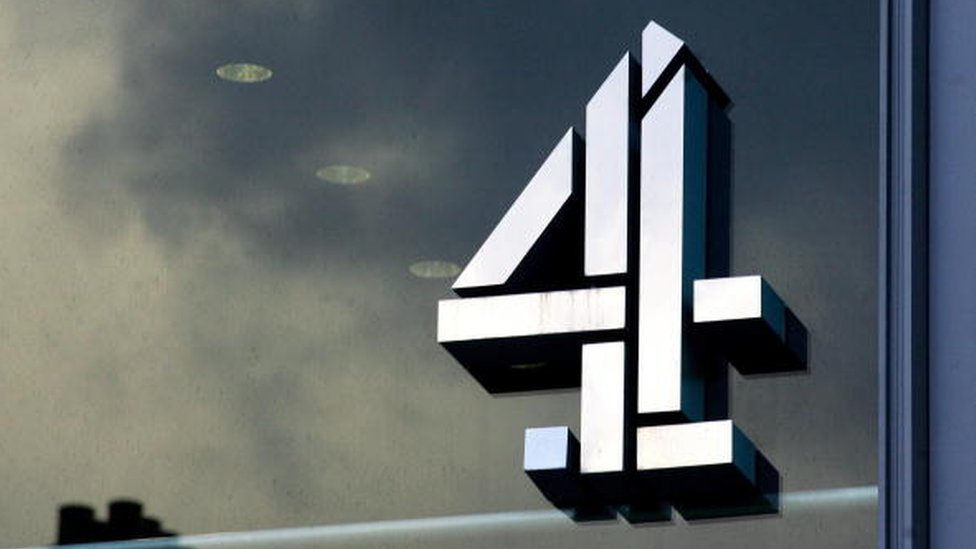 Newcastle and Gateshead bid for Channel 4 HQ
The council leaders say they rate their chances "very strongly" and the cities are an "ideal fit".
(BBC News)