Sunderland City Guide
Sunderland News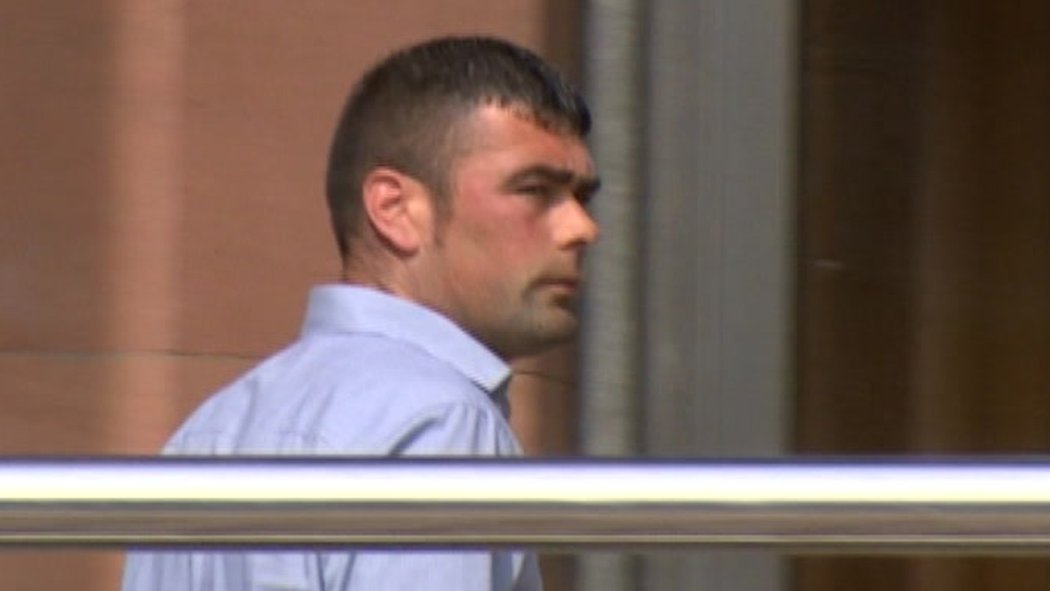 Cyclist faces jail after riding at couple in Whitley Bay
The man admitted one charge of causing grievous bodily harm and another of causing grievous bodily harm with intent.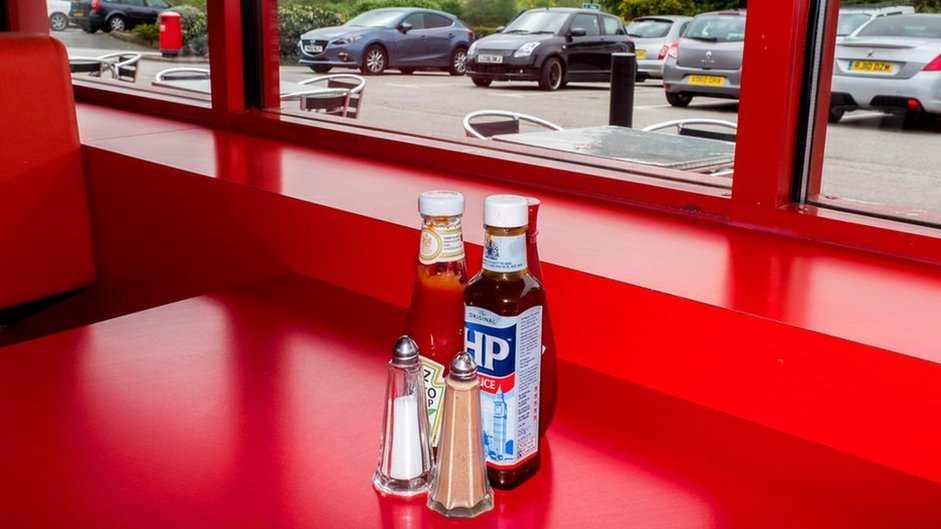 Britain on the verge: Life along the A1
Photographer Peter Dench takes a trip along Britain's longest road recording the places and faces encountered on the way.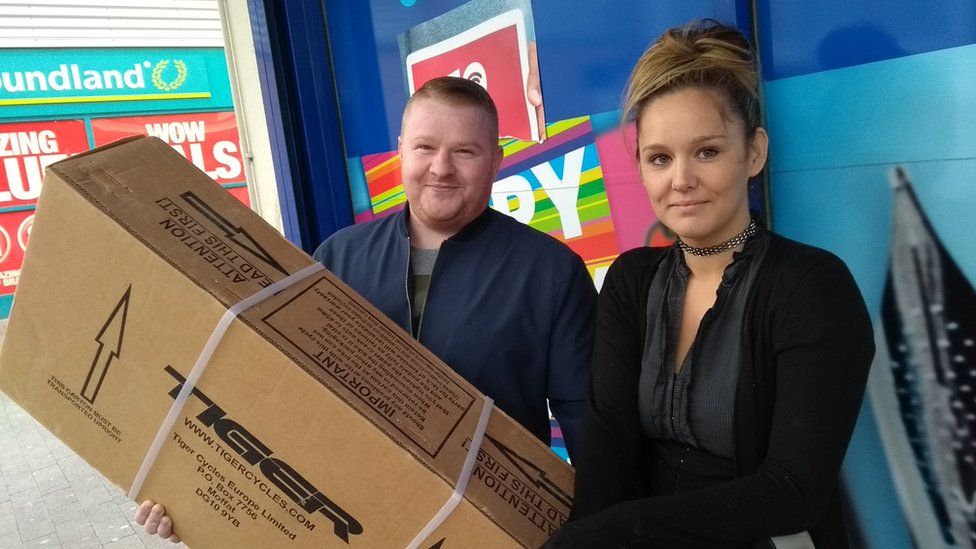 'I spend £400 on each of my five kids'
People in less affluent regions spend more as a proportion of income on Christmas, analysis suggests.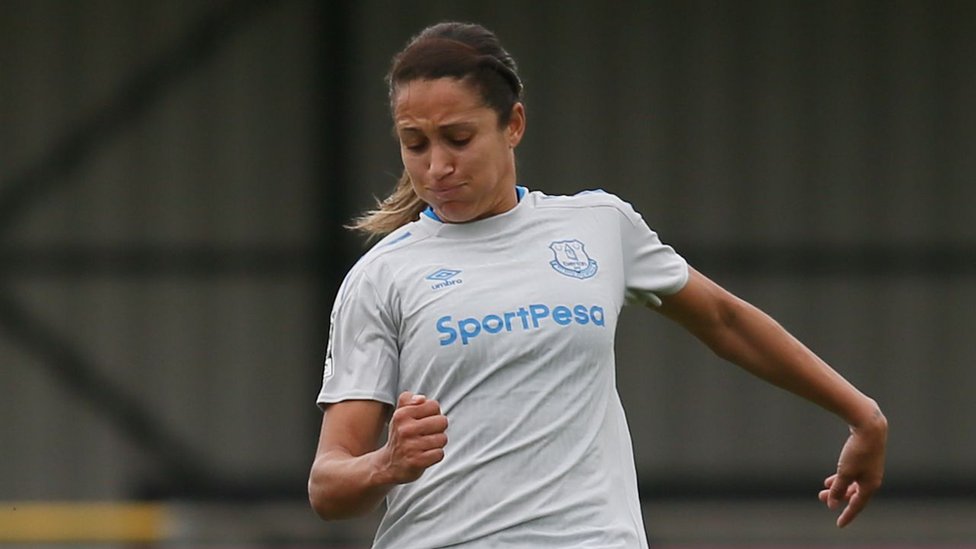 Everton Ladies 5-1 Sunderland Ladies
With Sunday's WSL 1 schedule decimated by bad weather, Everton climb to sixth with a comfortable home win over Sunderland.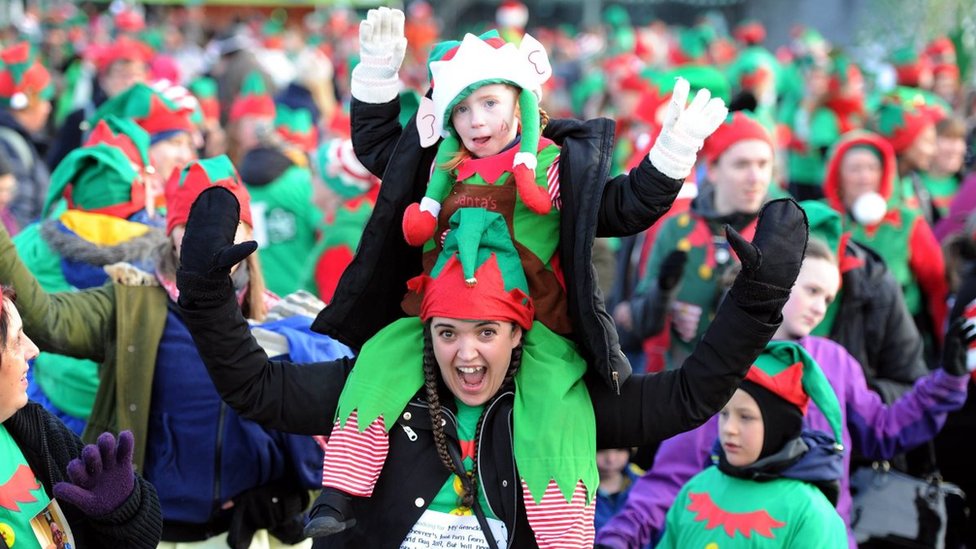 Hundreds join first Gateshead and Newcastle Elf walk
The charity walk was raising money for research into Alzheimer's disease.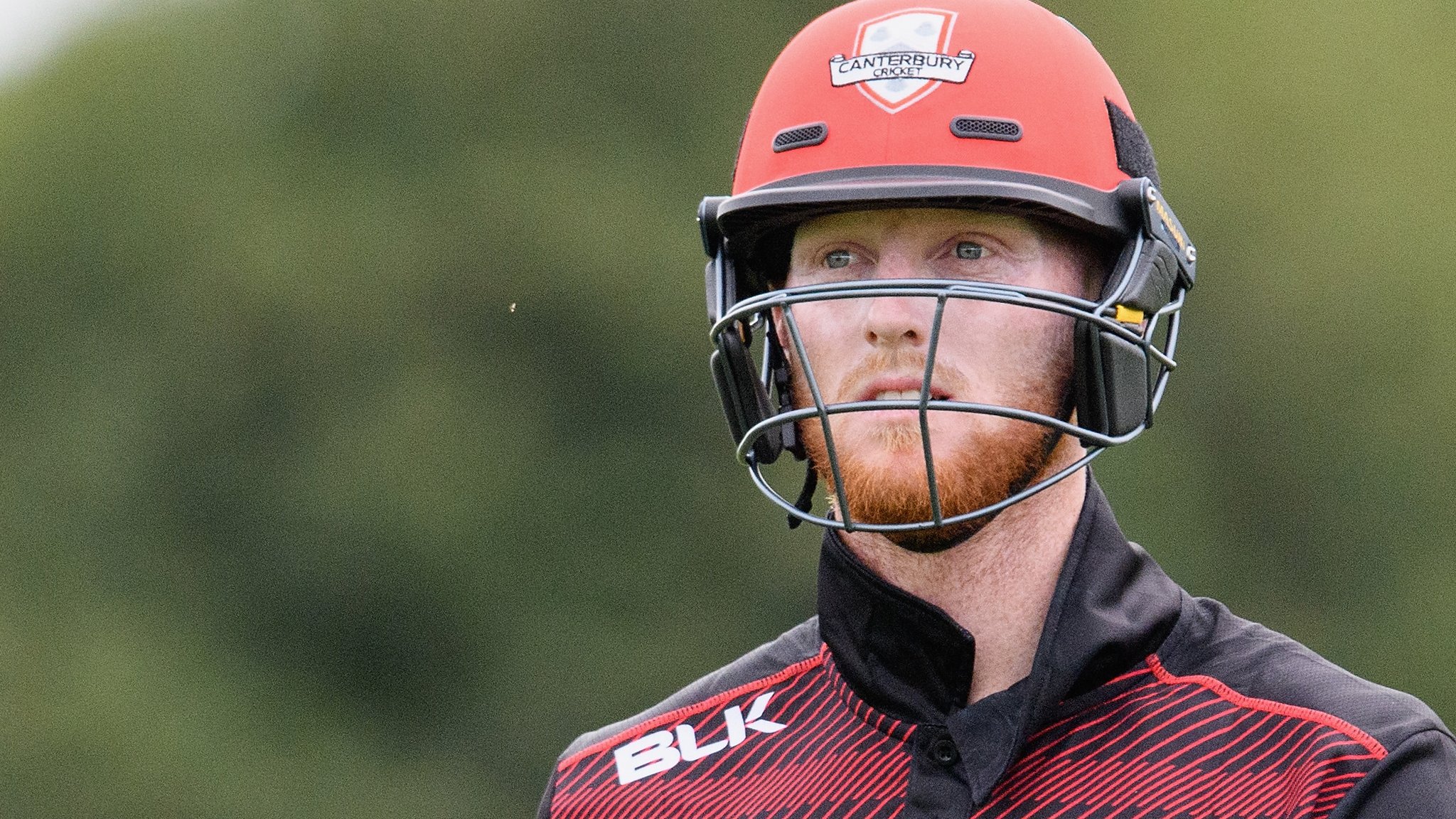 Ben Stokes: England all-rounder run out for one-ball duck for Canterbury
England all-rounder Ben Stokes is run out for a one-ball duck for Canterbury during a 50-over match against Northern Districts.
(BBC News)