Sunderland City Guide
Sunderland News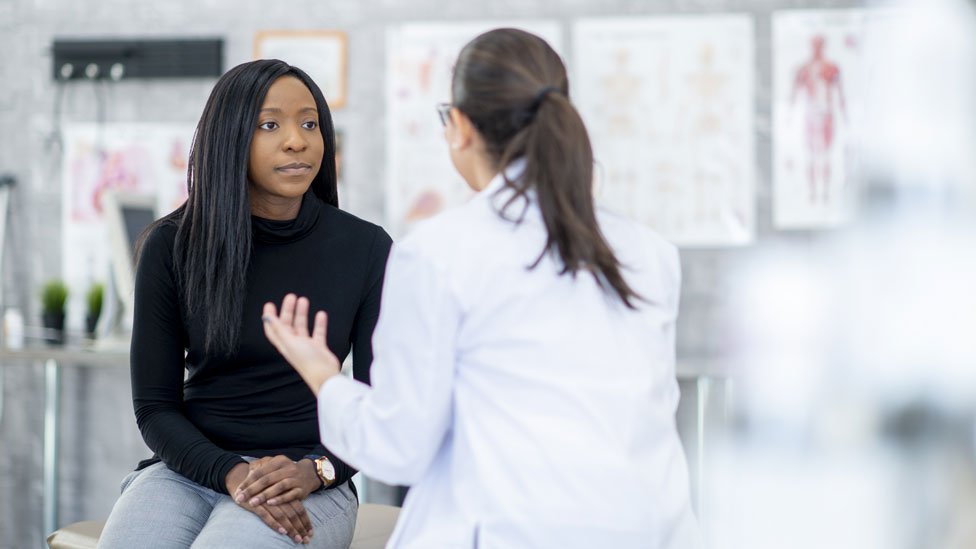 Cervical screening: DIY smear test could be 'game-changer'
Women who miss cervical screening appointments will be given home-testing kits in a pilot scheme.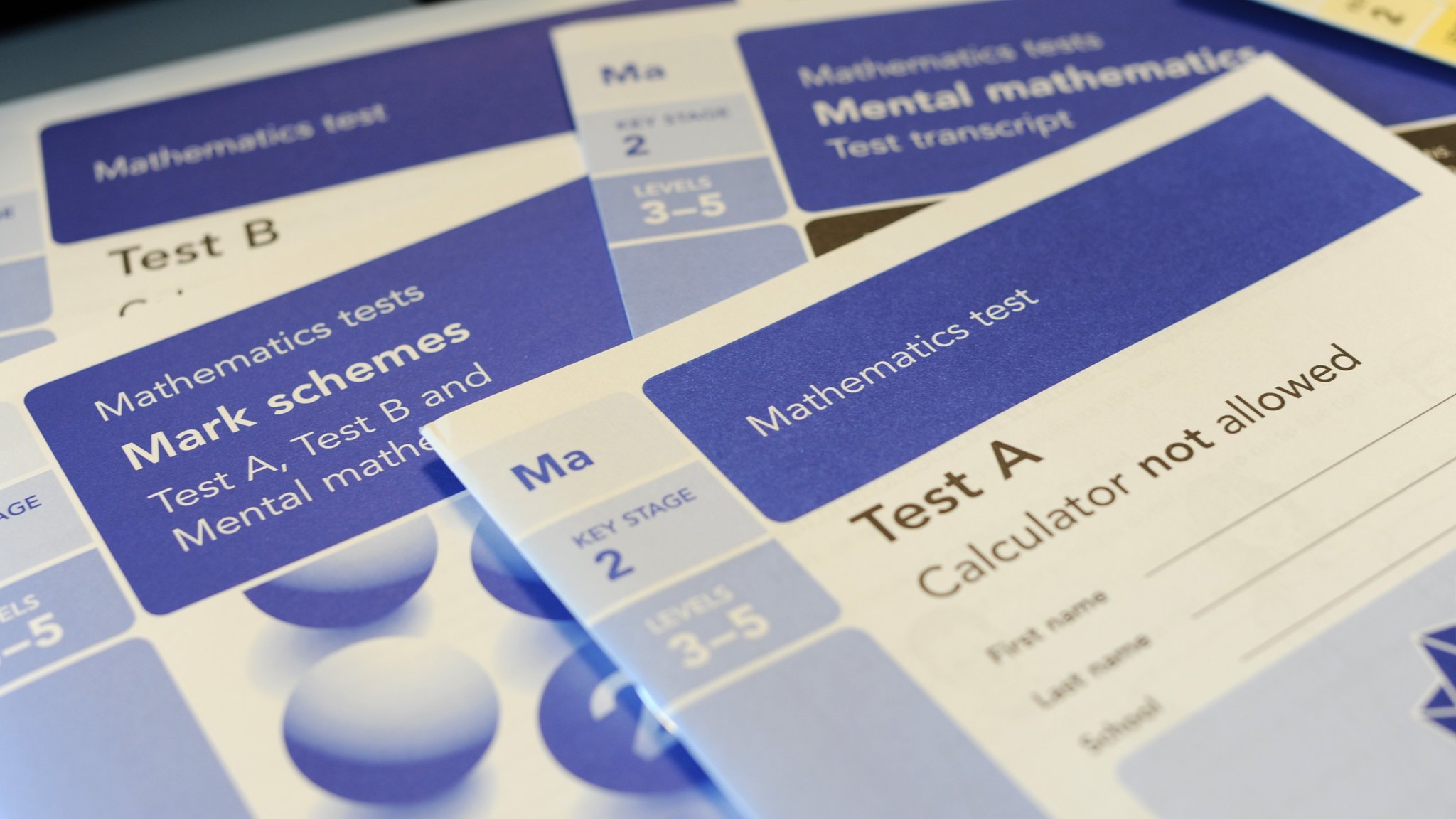 Sunderland school Redby Academy has SATs results annulled
Redby Academy says it is carrying out an independent investigation into what may have gone wrong.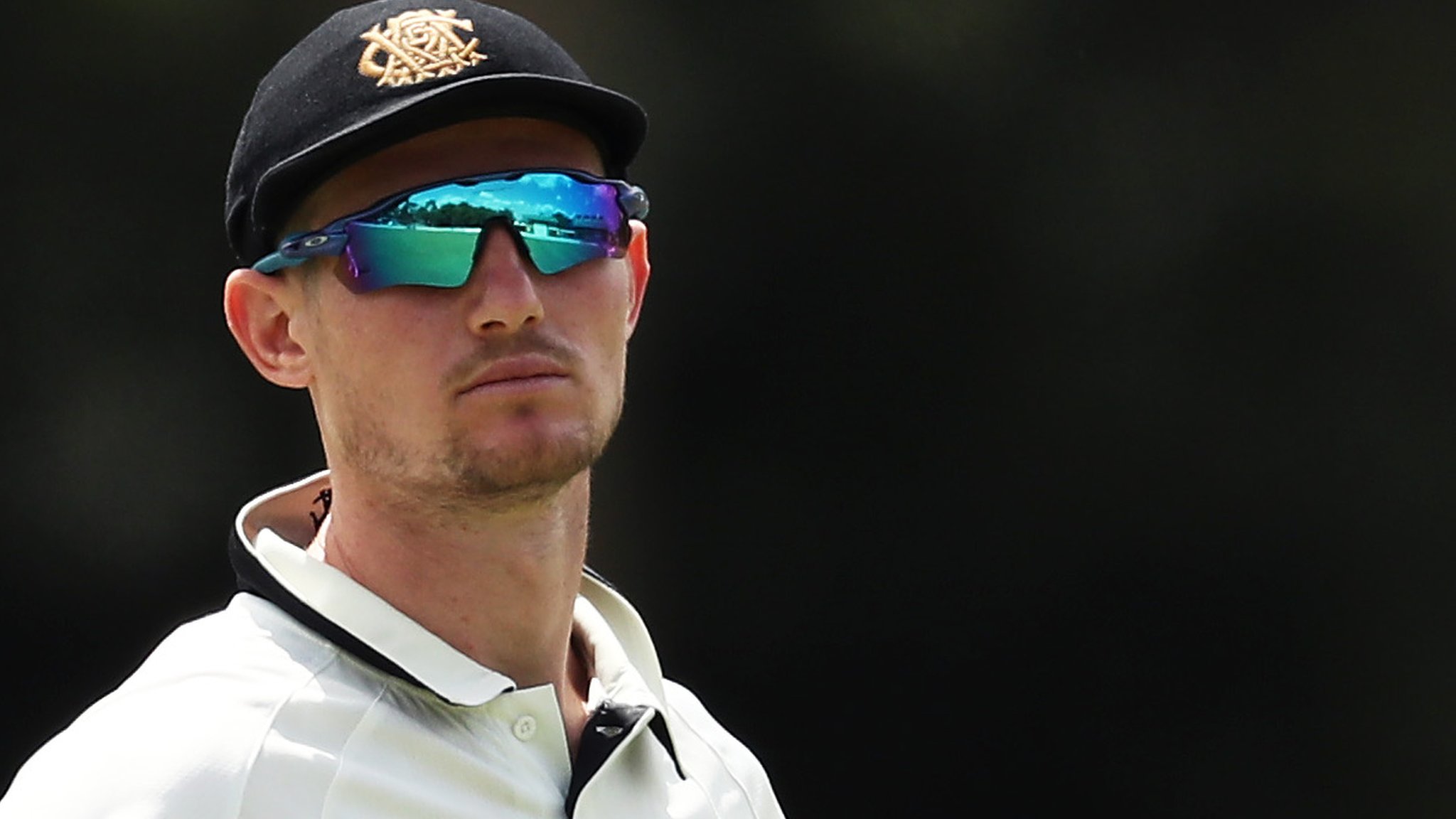 Cameron Bancroft: Durham name Australian as captain after return from ban
Durham appoint Australian opener Cameron Bancroft as captain for the County Championship and One-Day Cup in 2019.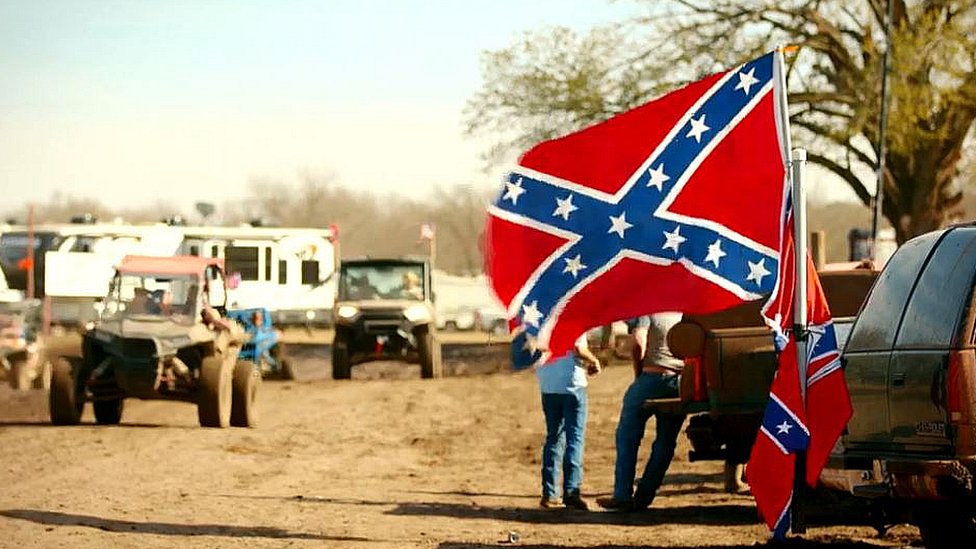 Newcastle-born Steven Fairbairn killed in Texas rally crash
Newcastle-born Steven Fairbairn was taking part in the Rednecks with Paychecks event in Texas.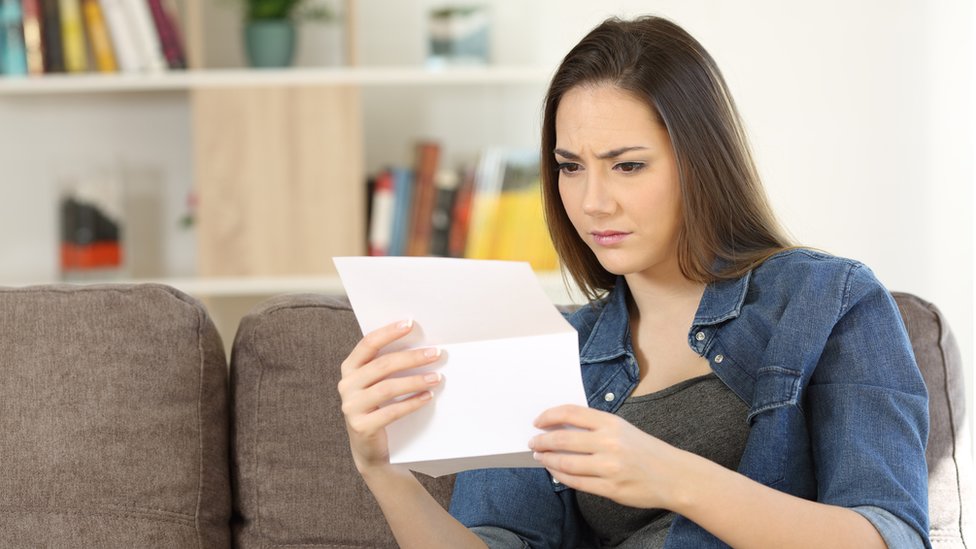 Council tax increase: Why am I paying the police so much?
A bigger portion of your council tax will go to police this year. But why? And what is it used for?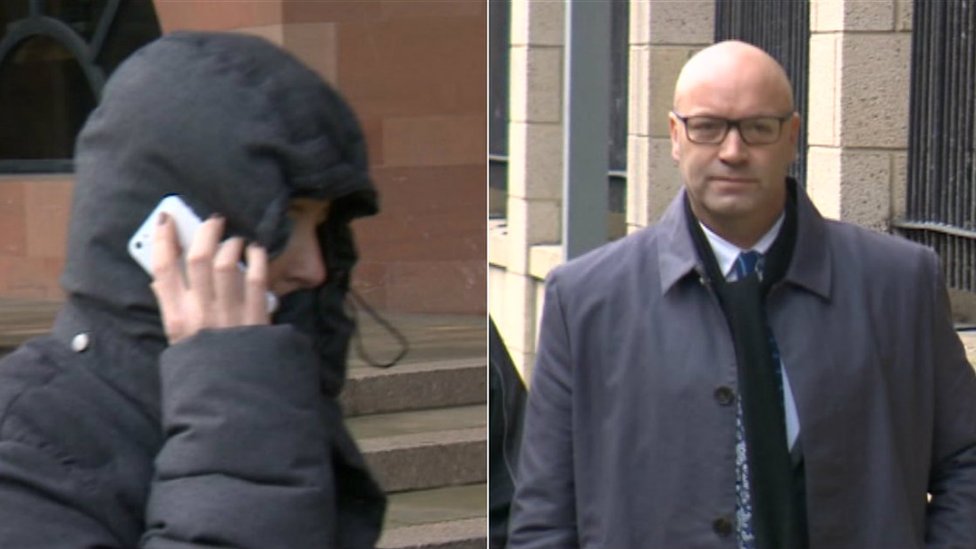 West Yorkshire Police officer admits water assault on child
Det Sgt Mark Horwell from West Yorkshire Police is fined £300 after admitting common assault.
(BBC News)