Sunderland City Guide
Sunderland News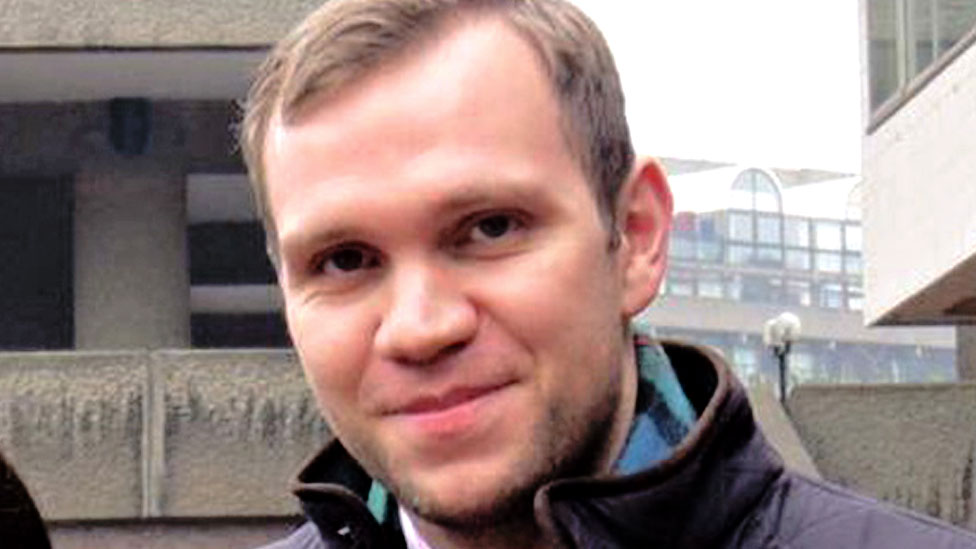 Briton Matthew Hedges jailed for life on UAE spy charge
British academic Matthew Hedges is jailed after the United Arab Emirates accuses him of spying.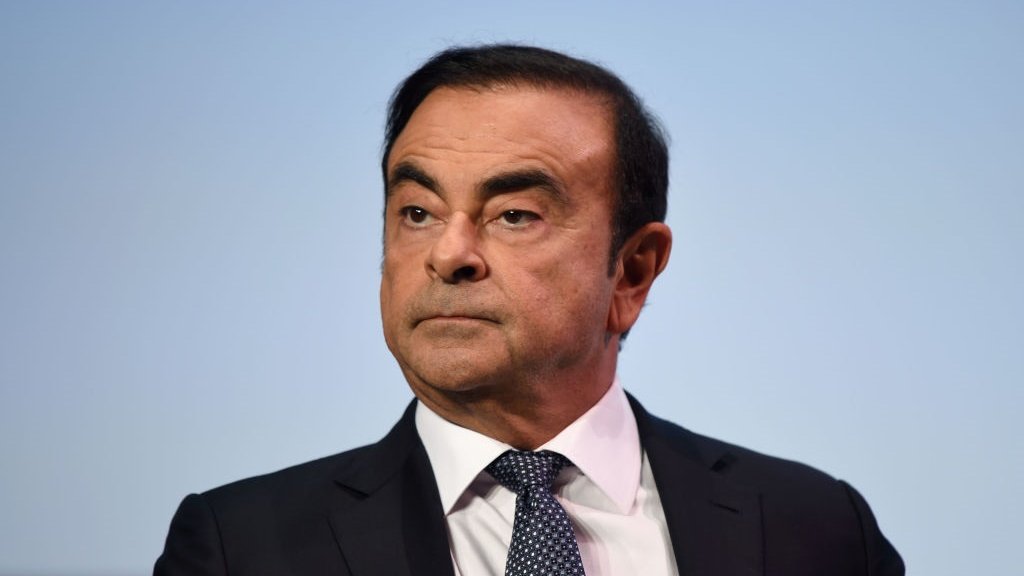 Carlos Ghosn: Custody 'extended by 10 days'
Japanese media reports that Nissan chairman Carlos Ghosn will remain in custody for 10 days.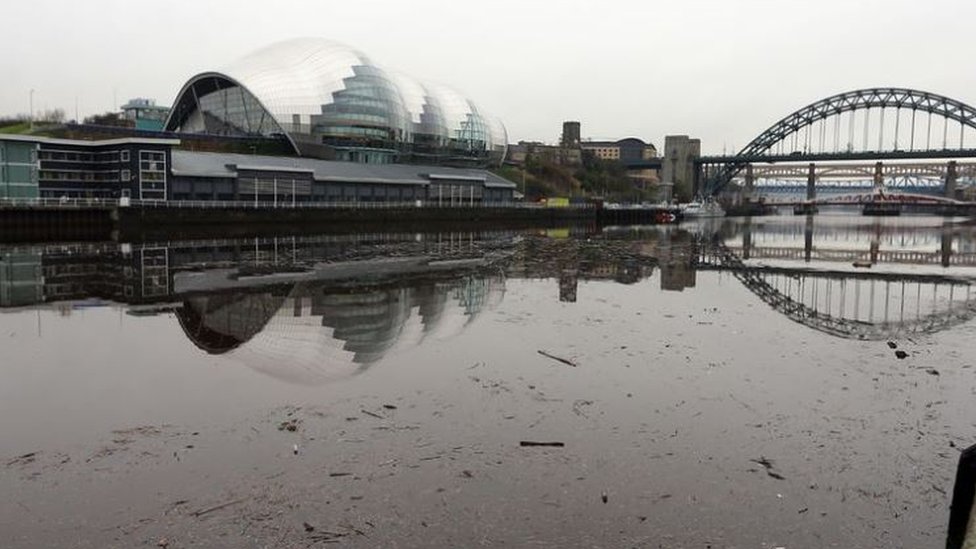 Cash-strapped Gateshead Council withdraws river clean-up money
The project has been running for 30 years but councils are withdrawing their funding.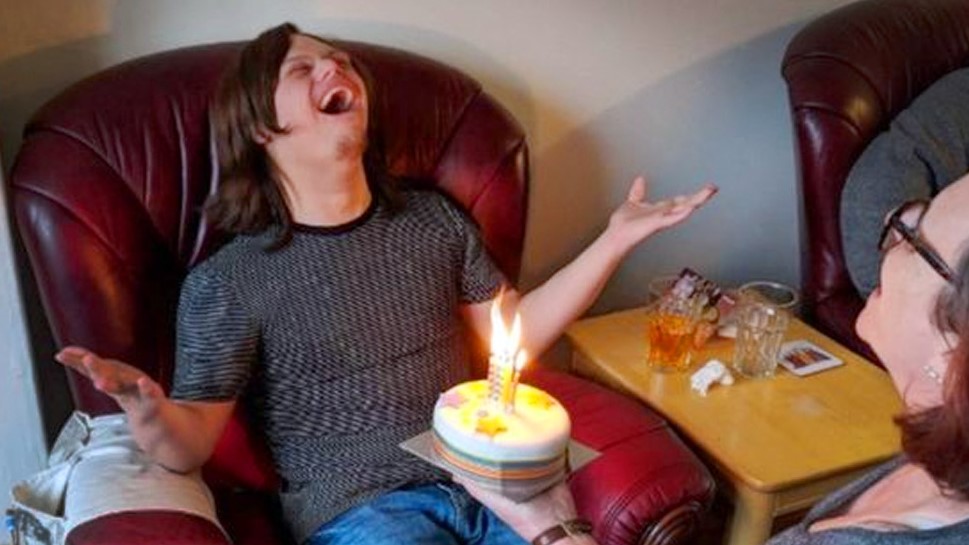 When having fun on Twitter went wrong for Brent
Brent is a big fan of Twitter, but as someone with Down's syndrome he finds he gets relentlessly drawn into the big debates, such as abortion.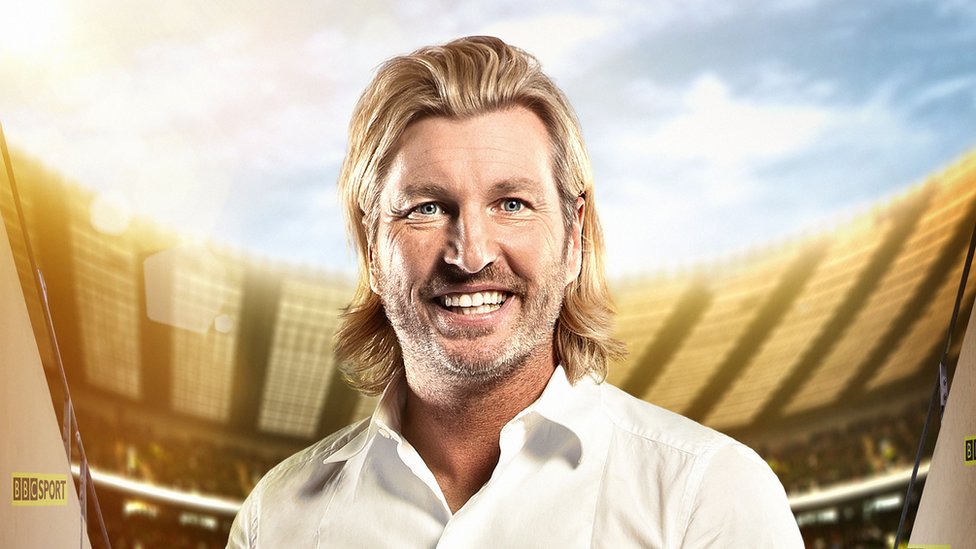 Robbie Savage and Andrew Cole among claimants suing over payments
They accuse an investment firm of wrongly sharing commission with agents, who are also being sued.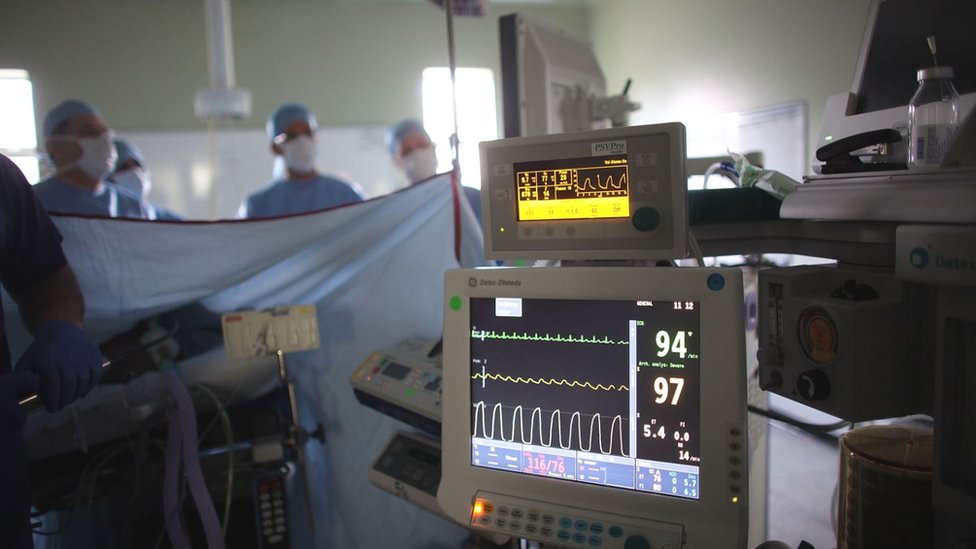 North's 'poor health hurts economy' says report
The government should improve health in the North as part of its industrial strategy, a report says.
(BBC News)