Sunderland City Guide
Sunderland News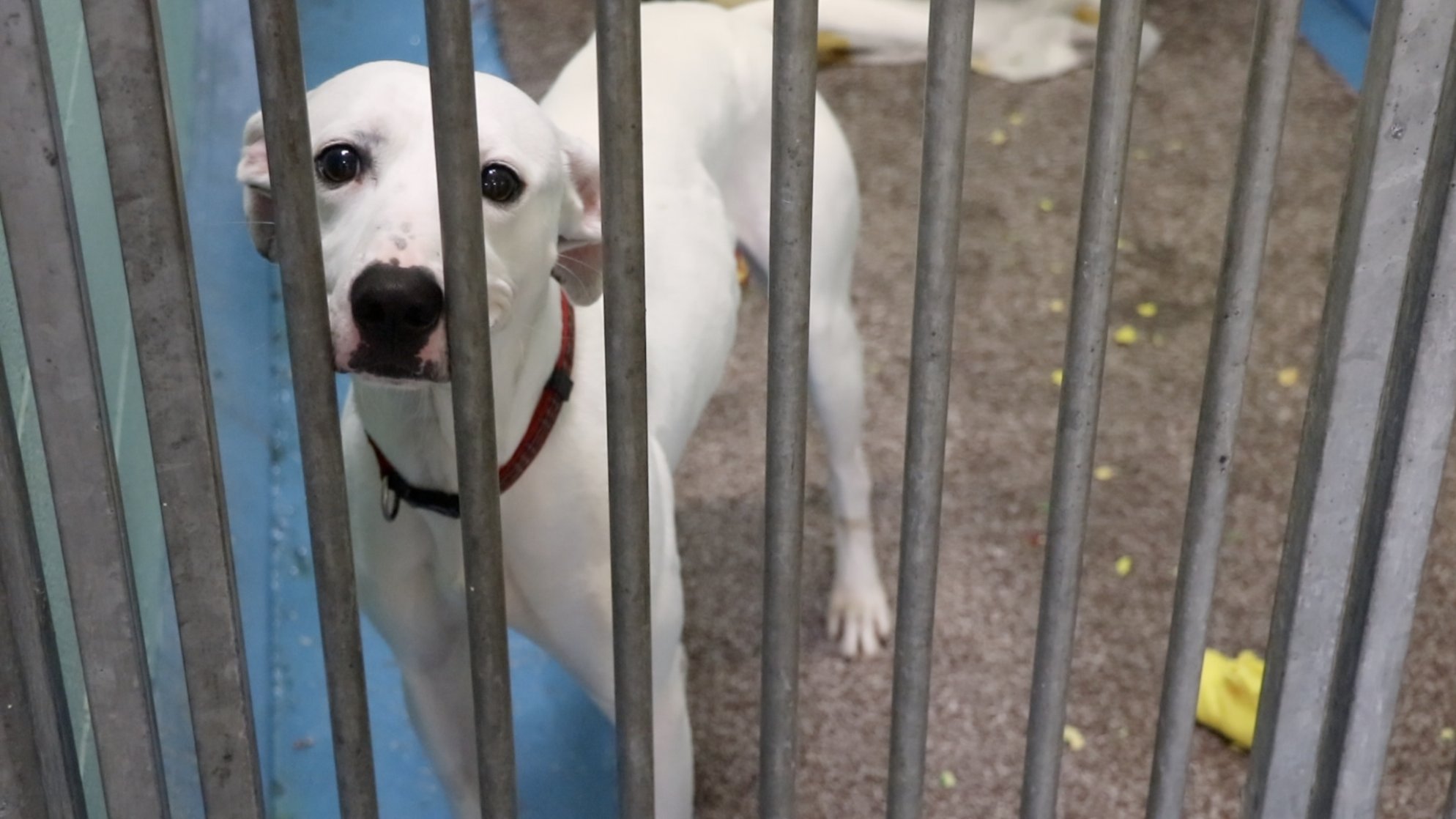 Newcastle Cat & Dog Shelter appeal aims to keep animals warm
The shelter spends thousands of pounds each year on heating.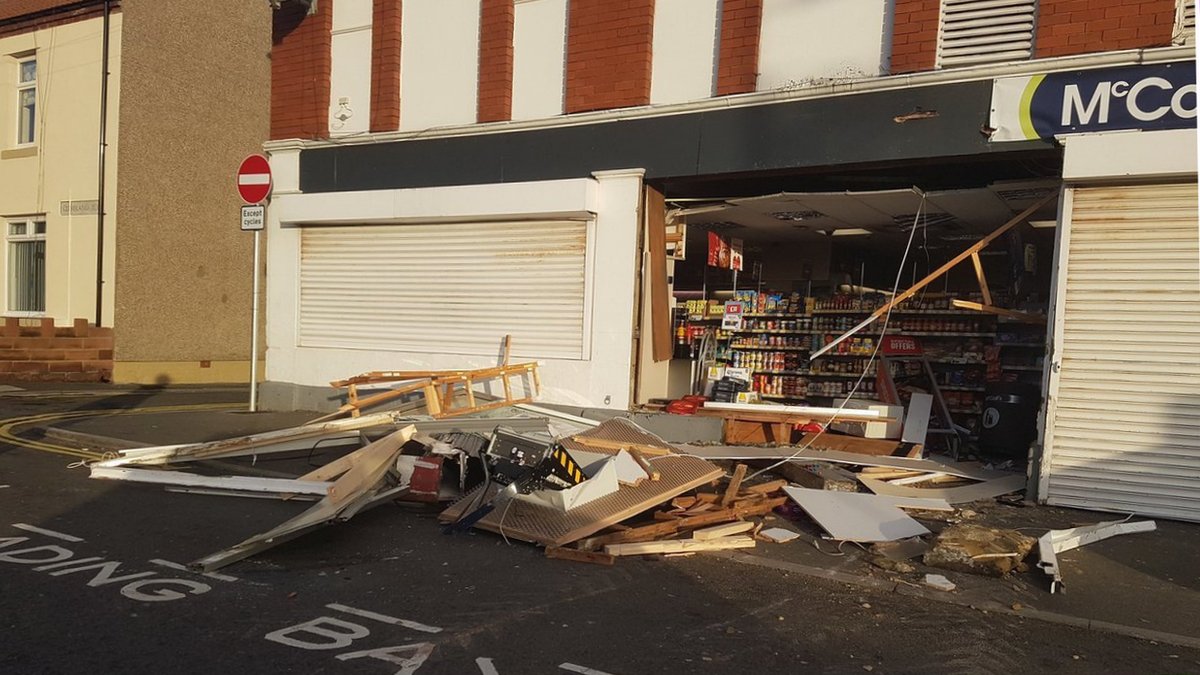 Newbiggin shop wrecked by cash machine raiders
A stolen dumper truck was driven into the front of the shop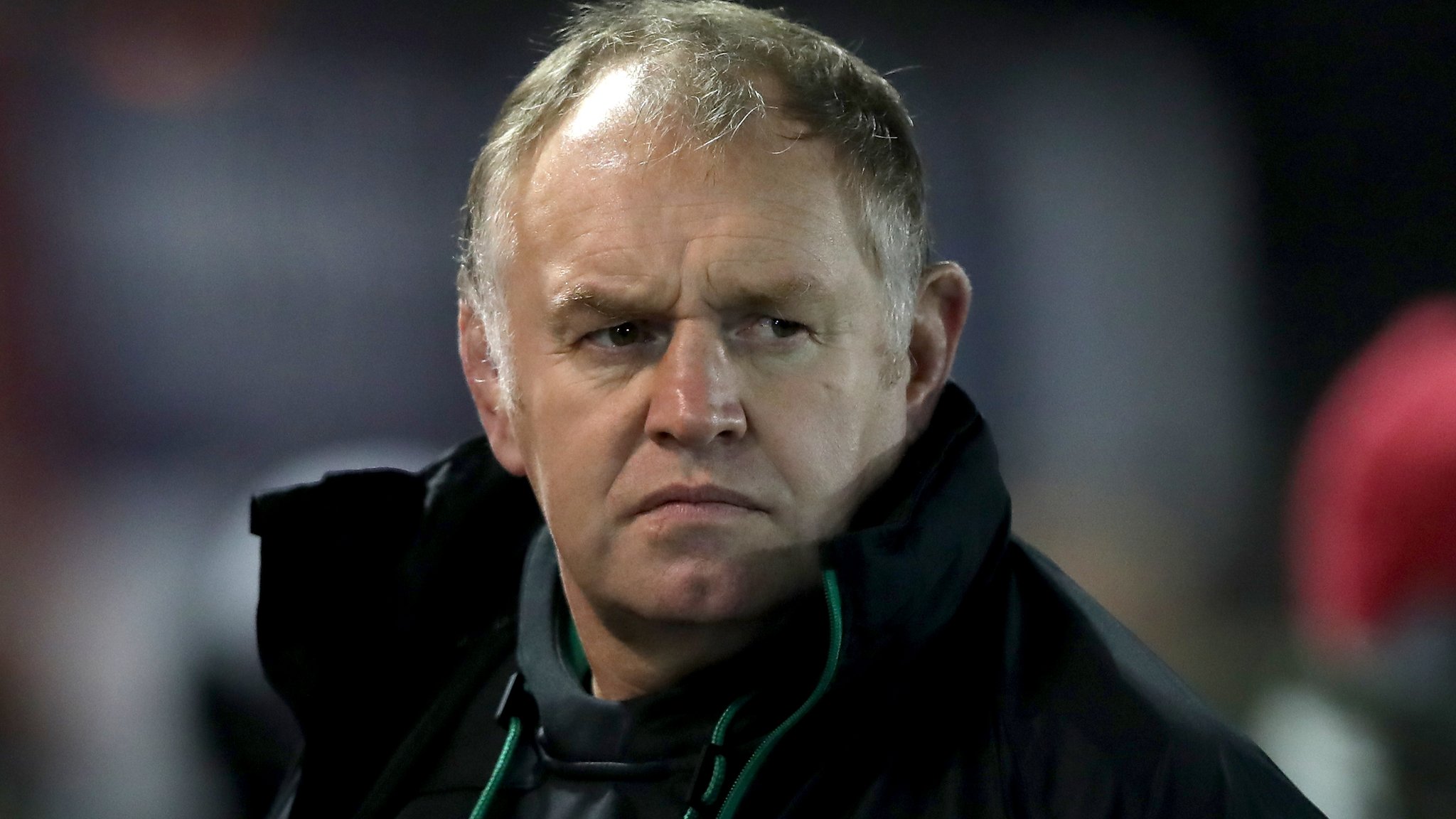 Dean Richards: Newcastle boss 'expected common sense to prevail' in rejected player request
Newcastle boss Dean Richards accuses the EPCR of disregarding player welfare in his side's 31-13 Champions Cup defeat.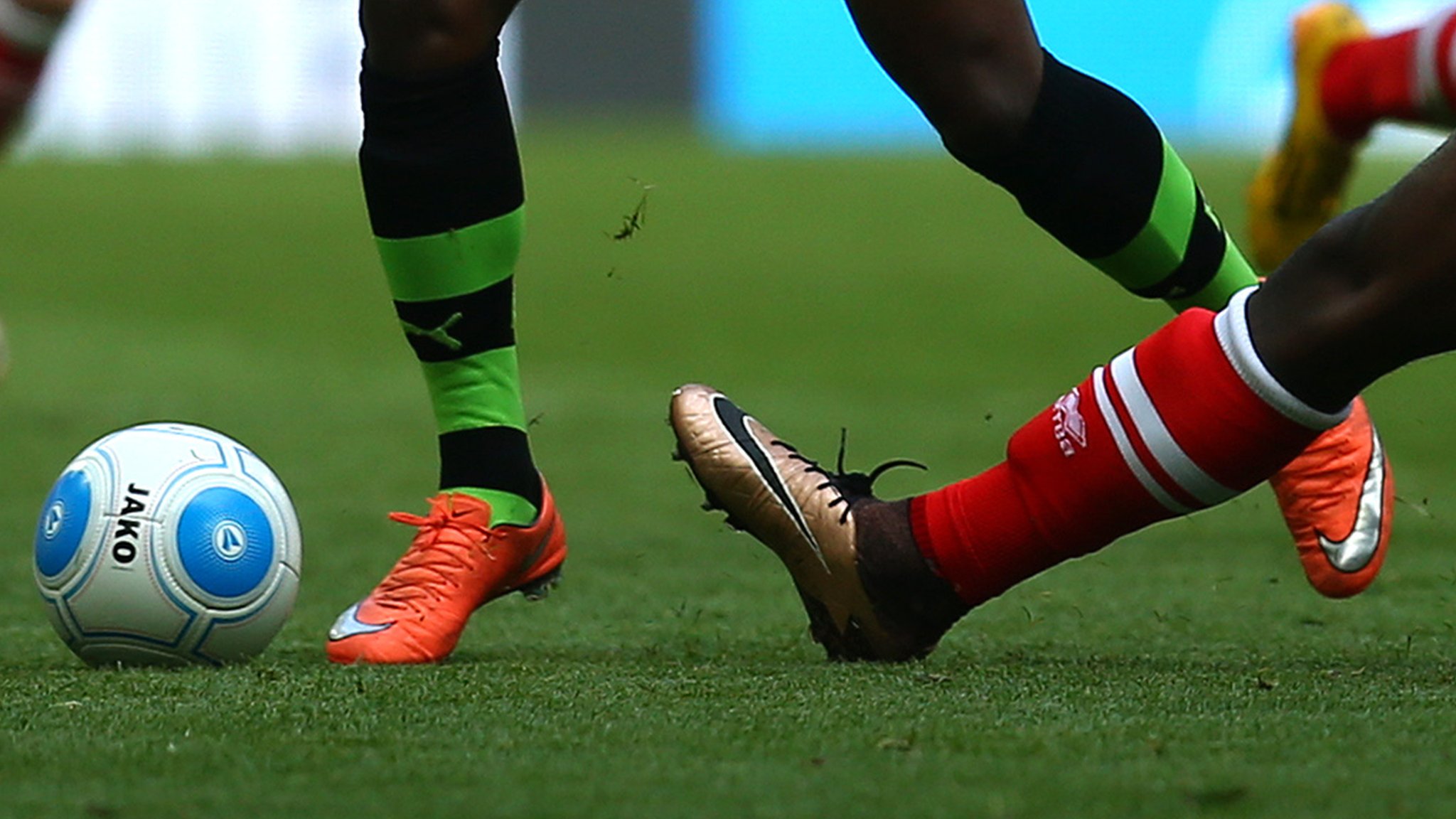 Gateshead v Bromley
Live coverage of Saturday's National League game between Gateshead and Bromley.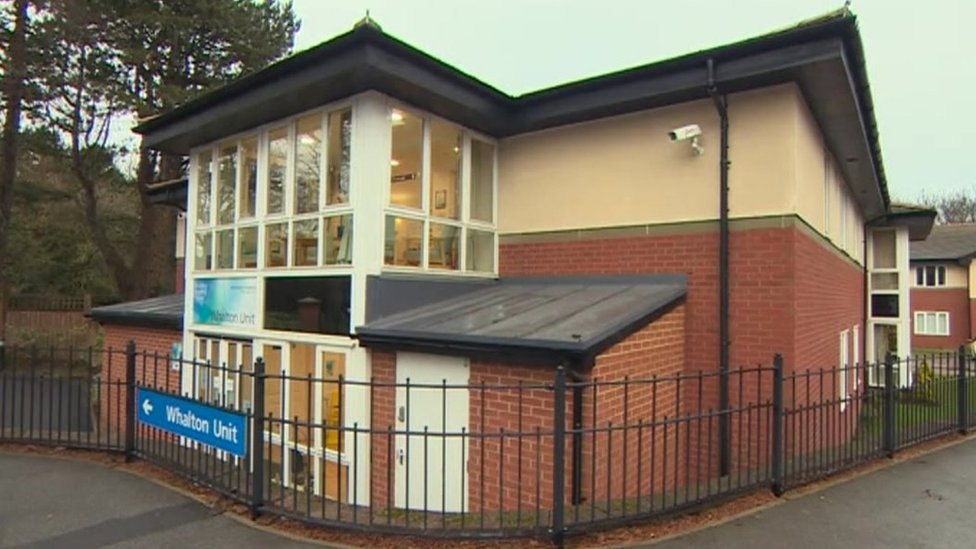 Morpeth Whalton Unit move sparks concern
The health trust says it is a temporary measure aimed at tacking winter staffing issues.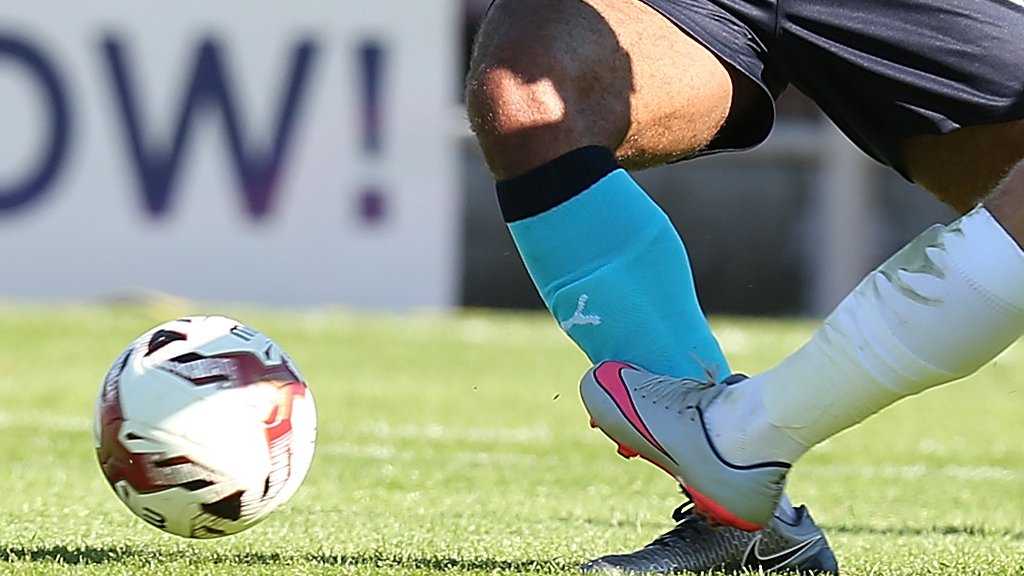 Accrington Stanley v Sunderland
Live coverage of Saturday's League One game between Accrington Stanley and Sunderland.
(BBC News)