Sunderland City Guide
Sunderland News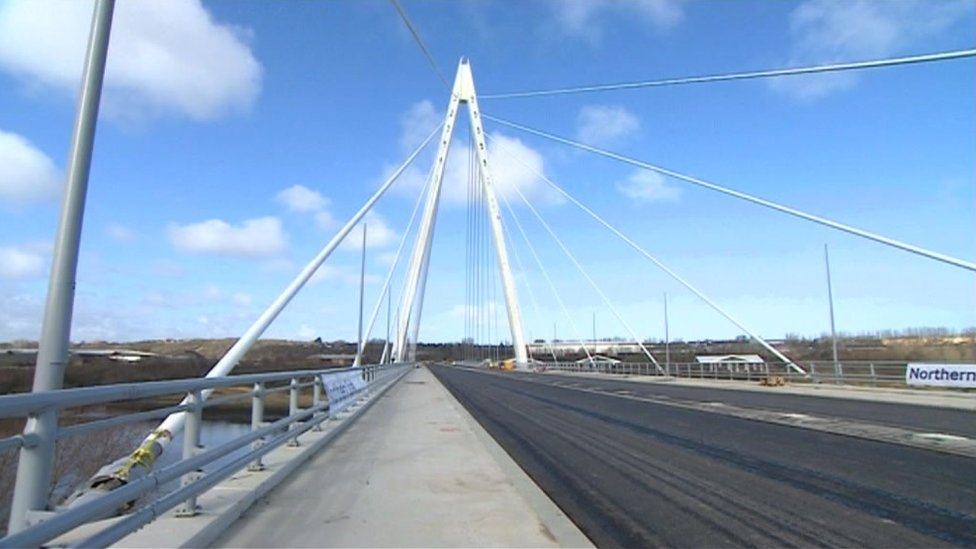 Sunderland Northern Spire Wear bridge delays criticised
Opposition councillor Stephen O'Brien says people are "sick" of waiting for the bridge to open.
Sunderland Vaux Brewery: Revamp resumes after Carillion collapse
Carillon stopped work at the Vaux Brewery site in Sunderland when it was liquidated in January.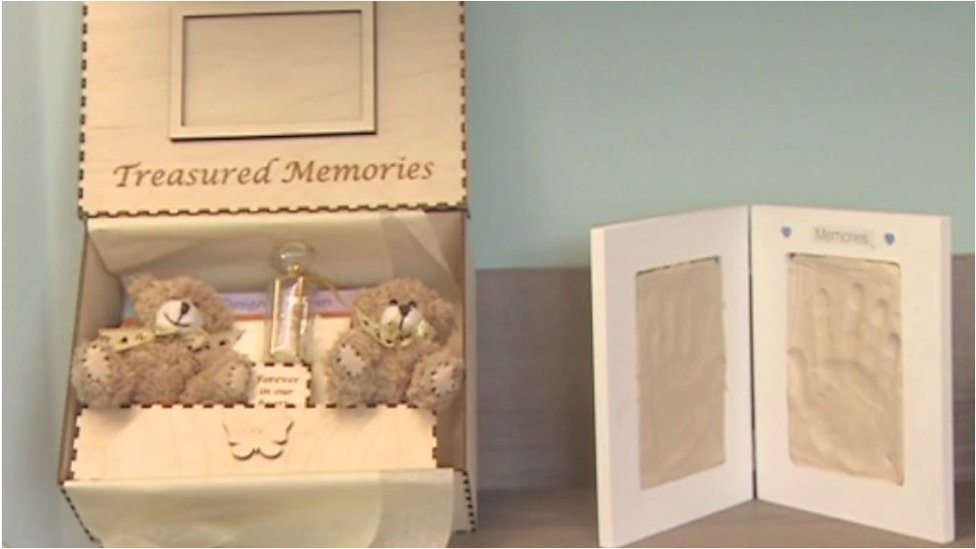 Memory boxes help parents after a baby's death
When Kirsty McGurrell's baby was stillborn, she made it her mission to remember him.
North East has highest avoidable death rate
Places with the highest premature mortality rates include Manchester, Blackpool, Middlesbrough and Hull.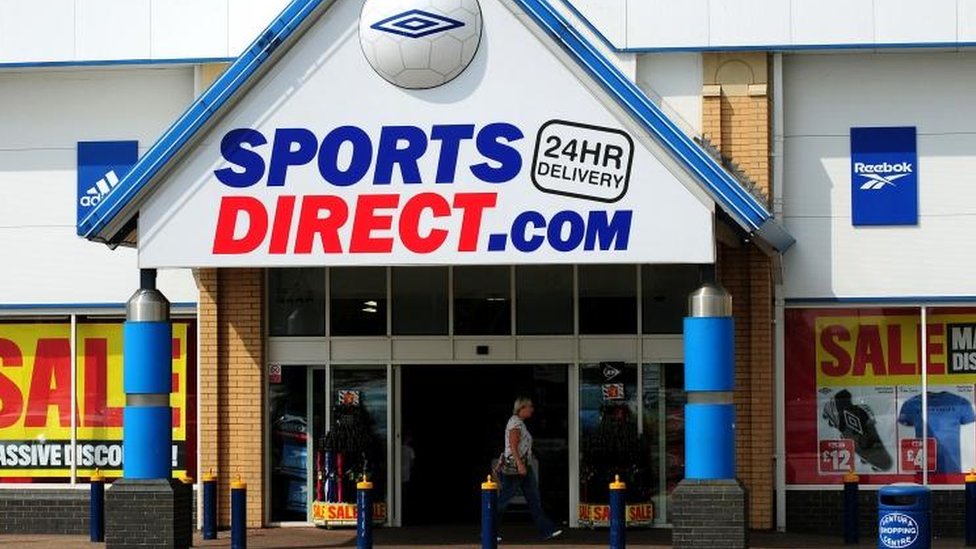 Ashley's Sports Direct in profits fall
The sports retailer's results are hit after the value of its stake in the department store chain falls.
Fraudster Anthony Kemp jailed over £8m investment con
Anthony Kemp spent investors' money on lavish holidays, business class travel and a luxury home.
(BBC News)